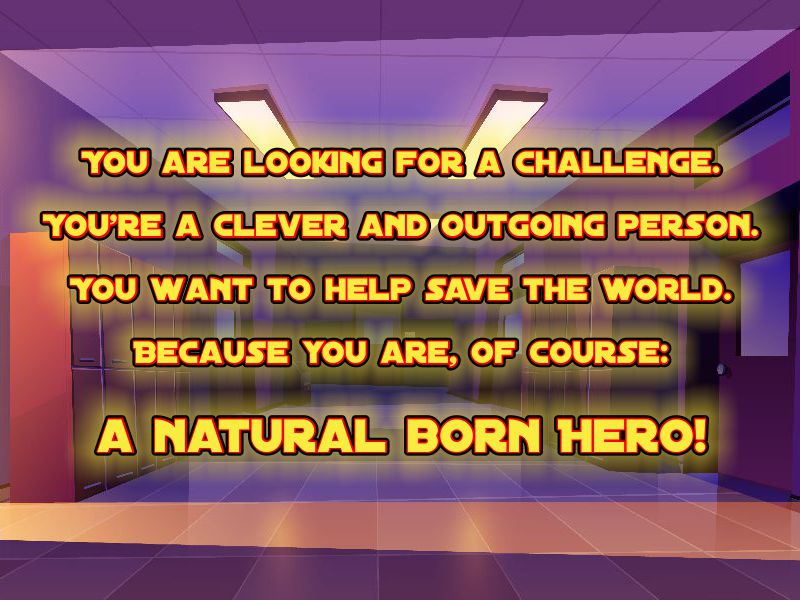 ---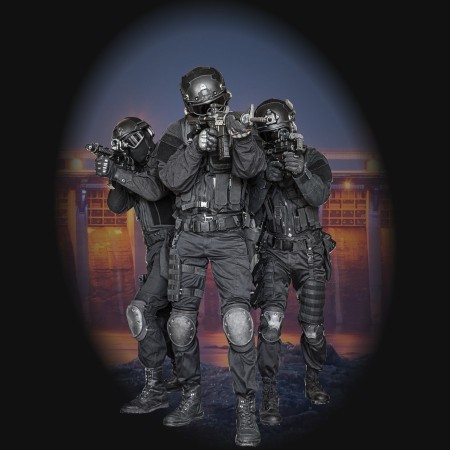 Do you really believe that?
We have seen many heroes fail.
Why should you be any different?
At this point, it doesn't look like we can say anything to dissuade you from this.
So go ahead and show us what you've got …
---
There are several Missions for you to go on so you can show us what you're made of. But be sure never to face these challenges alone!